About Expaat
We connect the top 5% freelancers to our global clients. We are a network of top freelancers who believe that every project should be excellently delivered. So, we bring excellent execution to your projects.
Leadership Team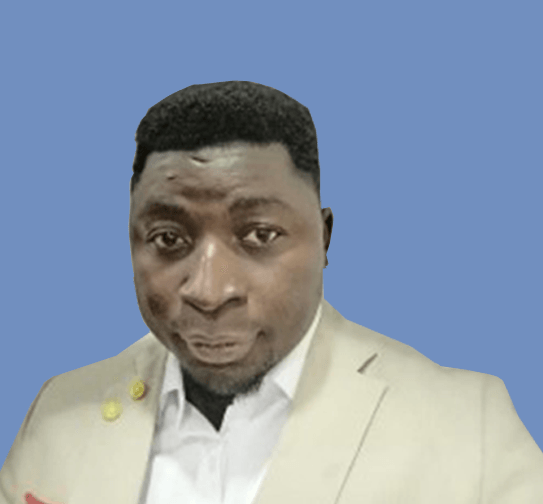 Progress Ibrahim
Chief Executive Officer
Progress Ibrahim is a top tier tech founder and a chief executive officer. He was mentored by billionaire Strive Masiyiwa. He has about 5 years experience in founding startups and building them for profitability and sustainability. He founded Expaat which is a premium marketplace for premium talents. Expaat vision is to create excellent experience for clients from across the globe. He has created an excellent DNA to be the culture of the company. He built the company from scratch to close to $1m valuation. He is skilled in business processes and systems. He is proficient in marketing and innovation. He is a champion of strategy and execution.
View Full Bio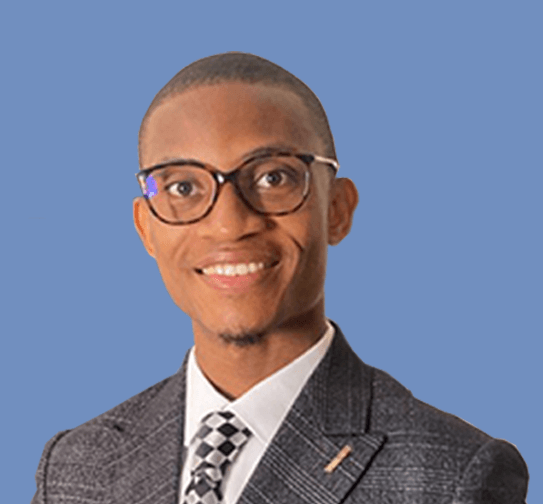 Olufemi Aremu
Chief Operations Officer
Olufemi Aremu is a highly accomplished Chief Operations Officer with five years of experience in functional-level activities at Governmental Organisations, Non-Governmental Organisations, and Remote jobs. With a proven track record of success, he has established himself as a leader in implementing business operations. He has demonstrated expertise in Research and Writing, Data Analytics, and Marketing throughout his career. He has a deep understanding of the relevant industry. He has successfully played key roles in research on sickle cell disease, research on kidney diseases and as operations manager of various tech niches. As a visionary leader, Olufemi Aremu is passionate about impacting the tech space through operational efficiency. He believes in fostering a culture of cross-functional collaboration and customer focus and strives to inspire his team to achieve greatness. Before joining Expaat, Olufemi Aremu held key leadership positions at renowned companies such as Sickle Cell Hope Alive Foundation and Institute for Advanced Medical Research and Training. He was instrumental in field and laboratory roles as a Researcher. With a relentless pursuit of excellence, Olufemi Aremu is committed to providing excellent services across all niches to clients. His strong leadership and strategic guidance empower Expaat to deliver exceptional results and exceed client expectations. Olufemi Aremu holds a B.Sc in Biochemistry and mMBA from Obafemi Awolowo University and Tekedia Institute. He stays at the forefront of industry trends and innovations through advanced courses in Research and Writing and Data Science.
View Full Bio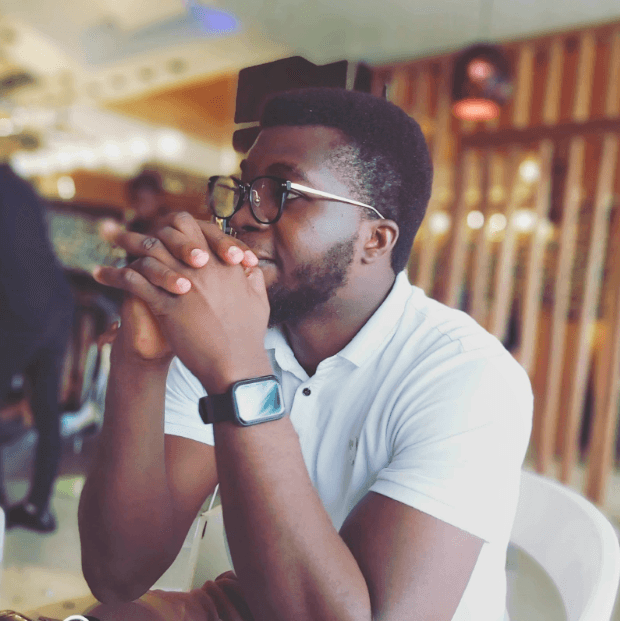 Peter Ayodeji Akinlolu
Chief Technology Officer
Peter Ayodeji Akinlolu is a true luminary in software engineering and technology leadership. With over six years of unwavering dedication and expertise, he has become a driving force in the ever-evolving world of technology. As a seasoned software engineer, Peter Akinlolu has not only demonstrated an exceptional aptitude for developing cutting-edge mobile and web solutions but has also served as a tech coach, guiding and inspiring others to reach their full potential. Ayodeji Akinlolu's contributions have extended beyond the corporate sphere, as they have lent their talents to consultancy projects with prestigious organizations such as the US AID on EWASH initiatives and the World Bank Group on National Urban Water Projects, making a lasting impact on global development. In addition to their consultative prowess, Ayodeji Akinlolu was integral in propelling companies to unprecedented heights. Their innovative solutions led to a staggering $51 million increase in Gross Merchandise Value (GMV) for one company and a remarkable $142 thousand boost in revenue for another. Their reliability and consistent track record of success speak volumes about their commitment to excellence. As a former Chief Technology Officer of a leading African software company, an Engineering Manager at esteemed institutions like Decagon Institute in both Texas and Nigeria and a Senior Engineer in a rapidly growing banking and insurance enterprise, Mr. Akinlolu has left an indelible mark across a spectrum of industries, from finance to healthcare, transport to mining, e-commerce to product development. Their extensive skill set, encompassing software architecture, design, AGILE, Scrum, team and time management, presentation skills, and conflict resolution, showcases a rare blend of technical prowess and interpersonal finesse. Ayodeji Akinlolu is not just an expert in various technology stacks, including frontend, backend, DevOps, software architecture, and cloud administration; they are a true maestro in software engineering. Outside the confines of the tech world, Ayodeji Akinlolu indulges in a world of music, travel, literature, gaming, and the enchanting melodies of the piano. This reveals a multifaceted individual who appreciates the beauty and creativity that life has to offer. In the spirit of Peter Ayodeji Akinlolu's unwavering determination and belief that any task or goal can be achieved, he is a testament to the limitless possibilities that await those who are driven, dedicated, and passionate about their craft.
View Full Bio